T-SQL Tuesday 13: Interacting With The Business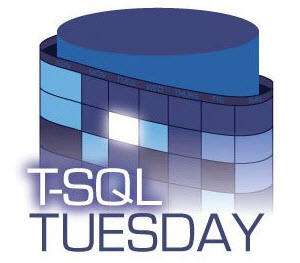 I come from a different world in my company, I'm not IT though I have formal training, I speak the lingo, and wear the uniform of Jeans, t-shirt, glasses and ton's of geekieness in my swagger. I'm what they call Business Intelligence or better known as Shadow IT.  Though i'm up front about what we do and the impact it has. In my company I'm the middle person between what the business thinks it wants and what it really needs long term. Most of time what they really want is a short term solution. You know something quick and dirty to fix the bleeding of money and correct behavior.
So in response to Steve Jones T-SQL question of the week "What issues have you had in interacting with the business to get your job done?" For me it all boils down to communication. If I'm not understanding what the issue is then I can't deliver what they want. But after fully understanding what it is they're asking for and making sure they're aware of what they are asking for. I can begin to focus how to impact the issue without investing a lot time, money, resources, and the long term strategic goal of the business and address the problem.